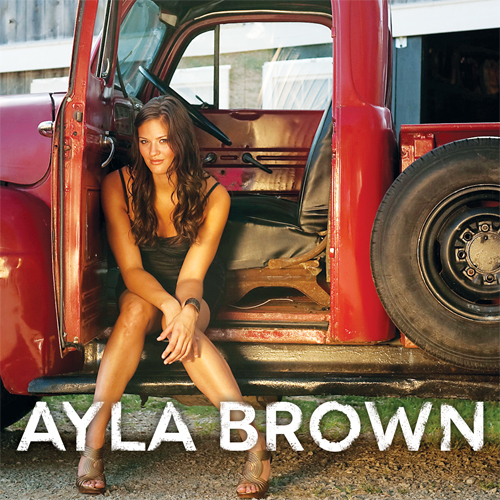 On April Fool's day, 2012, Ayla Brown's album will be released digitally throughout the United States. Find Ayla's CD on digital retailers such as iTunes, CDBaby, Amazon MP3, and Rhapsody. "I am so excited to finally release this album to my fans throughout the country," says Ayla. "This is a dream come true. I have worked really hard to put this album together, from writing the songs, picking out the album artwork, and funding the entire project. I am grateful to everyone who buys this album."
So, on April 1st, Ayla has a goal for YOU.
1. Purchase the album for $9.99
2. Write a review of the album (Don't forget!)
3. Post on your Twitter and Facebook page about the album so YOUR friends also know about this CD
4. LISTEN LISTEN LISTEN and enjoy the sound of hard work!